Educate, Engage & Experience Board
The Educate, Engage, & Experience (E3) Board was created in 2019 by combining the Associate's Council & the Sales & Marketing Council. 2020 was the first year for this board to make a difference. The E3 Board's purpose is to provide HBA member representatives (builder, remodeler, developer, subcontractor, supplier, and service provider) opportunities to learn and connect with fellow HBA industry professionals through a variety of activities and events.
The E3 Board will continue to bring the newest and finest marketing methods and professionalism to the general membership through educational and motivational programs, seminars, workshops, training materials, group idea exchange, and the recognition of successful members through awards programming. These activities are to complement the HBA through mutual support of efforts by the HBA and E3 Board. The E3 Board is governed by the appointed E3 Board Members.
The many benefits of the E3 Board are:
Networking: As a member, you can join with other professionals in the home building industry who are involved in residential sales and marketing and all other aspects of homebuilding. The people you can meet through our events provide you with valuable contacts in the building industry.

Education: The E3 Board also provides workshops, seminars, and professional educational programs. These programs can offer you the most up-to-date information in the industry from some of the top speakers in the country.

Fun: All year long a full schedule of special events promote activities among members and their guests. Through this interaction with other professionals in the industry, you can contribute to your own professional growth.

Recognition: An added bonus is the Annual Meeting Holiday Luncheon each December at the Hilton Cincinnati Netherland Plaza! All new members are recognized.
For more information about joining the E3 Board, contact Carli Carpenter.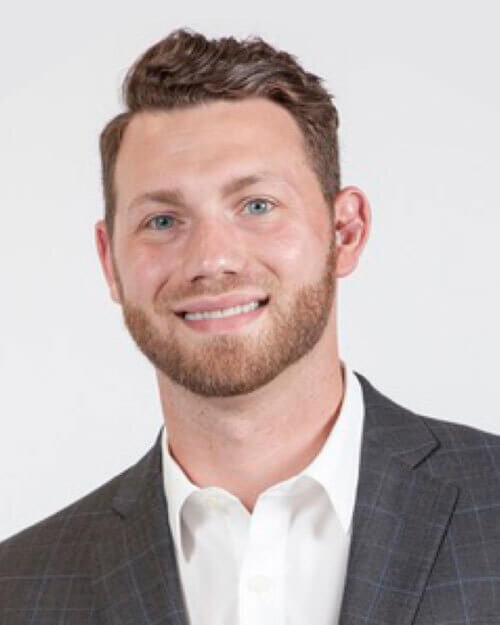 Dustin Kreiger
Chair, E3 Board
Cincinnati Stair
Phone: (513) 722-3947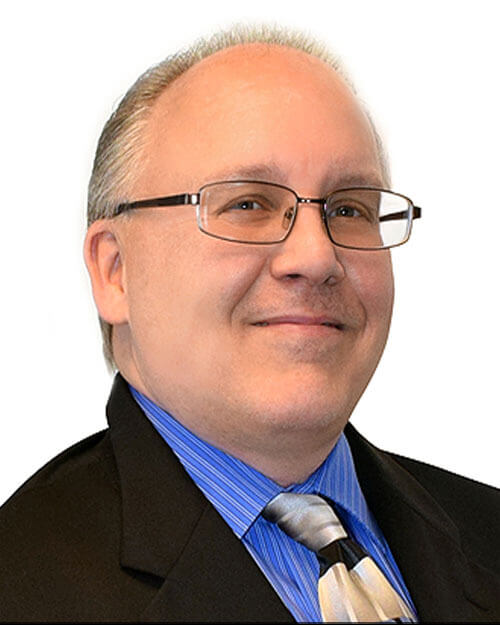 Scott Baker
Vice Chair, E3 Board
Premier Bank
Phone: (513) 227-5897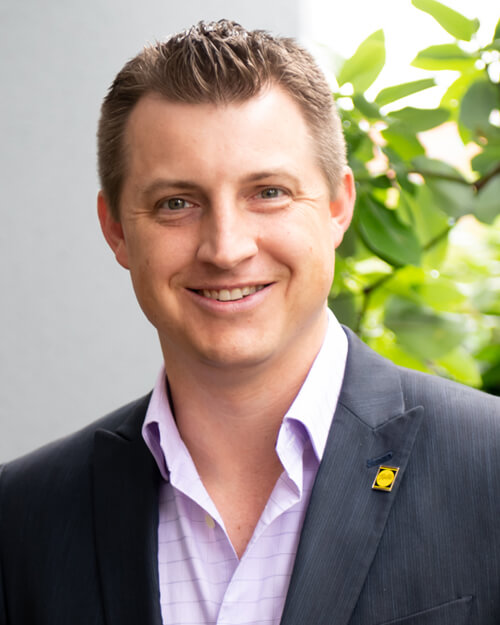 Nathan Madden
Secretary, E3 Board
Pella Windows & Doors
Phone: (513) 948-8480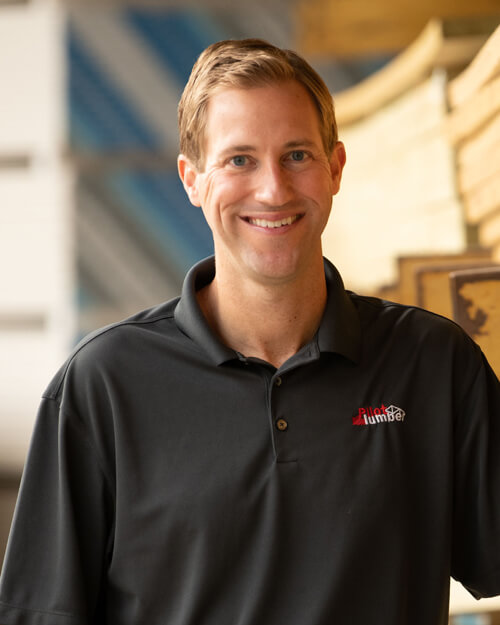 Steve Bennett
Board Member
Pilot Lumber
Phone: (859) 491-0100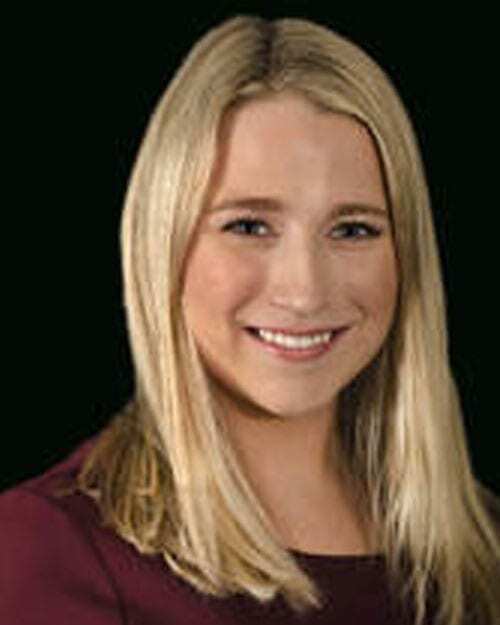 Leah Grote
Board Member
Leo Grote L.P.A.
Phone: (513) 554-3000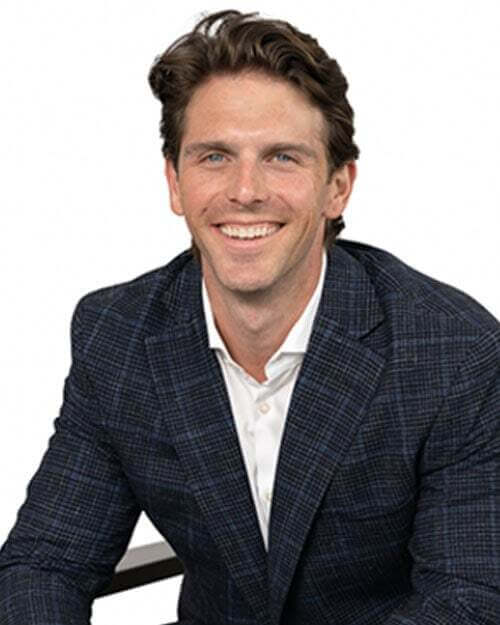 Michael Hines
Board Member
Coldwell Banker West Shell, Build Cincinnati
Phone: (513) 260-0424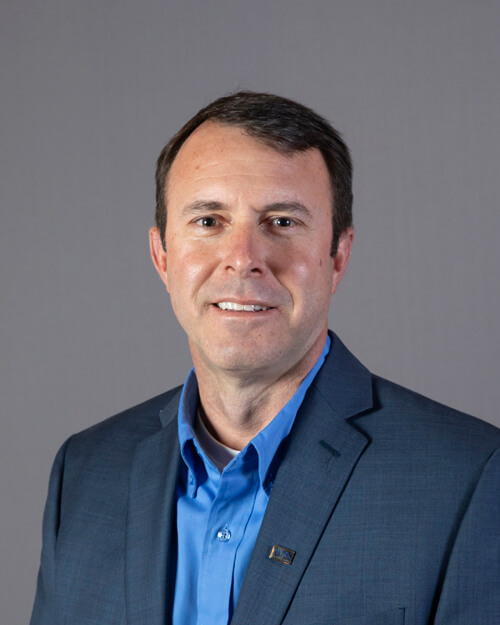 Jason Hughes
Board Member
Park National Bank
Phone: (513) 768-8803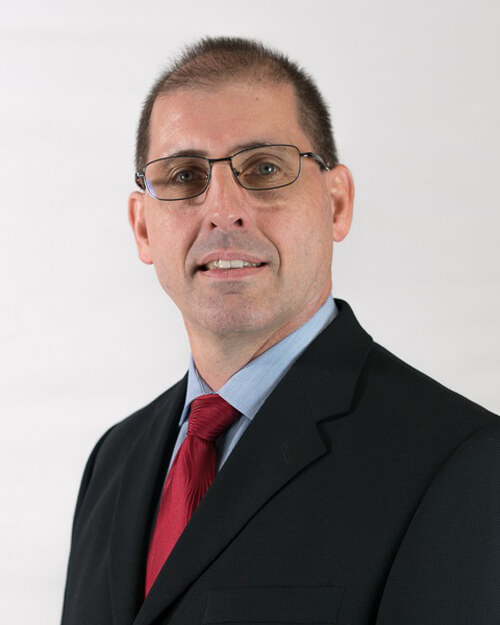 Nick Meyer
Board Member
Planes Moving & Storage
Phone: (513) 759-3713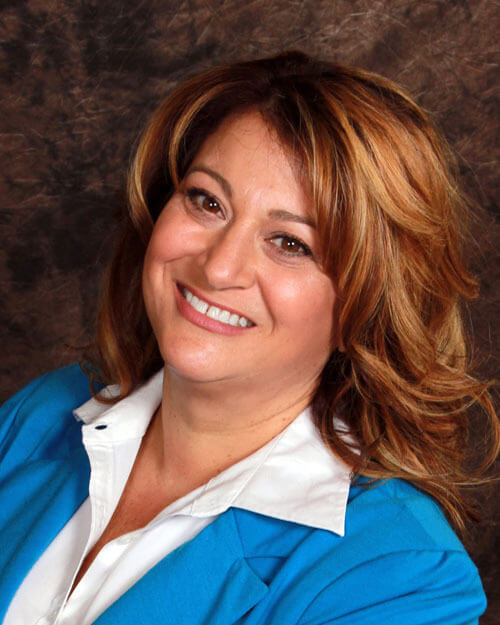 Cindy Peters
Board Member
Hartlaub CPA Advisory Group
Phone: (513) 821-8768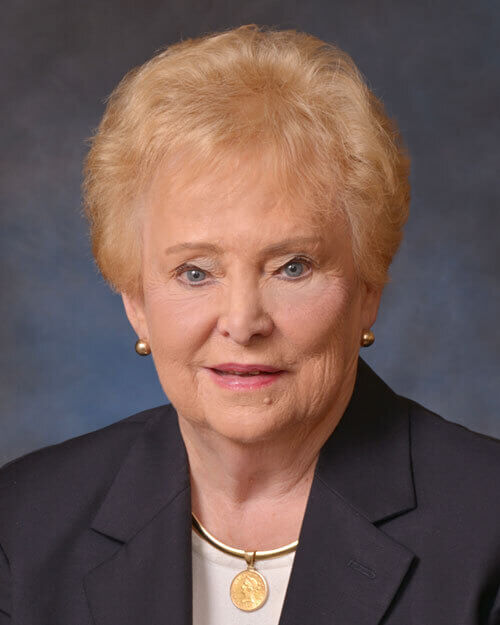 Charlene Pfingstag
Board Member
Coldwell Banker West Shell
Phone: (513) 328-8393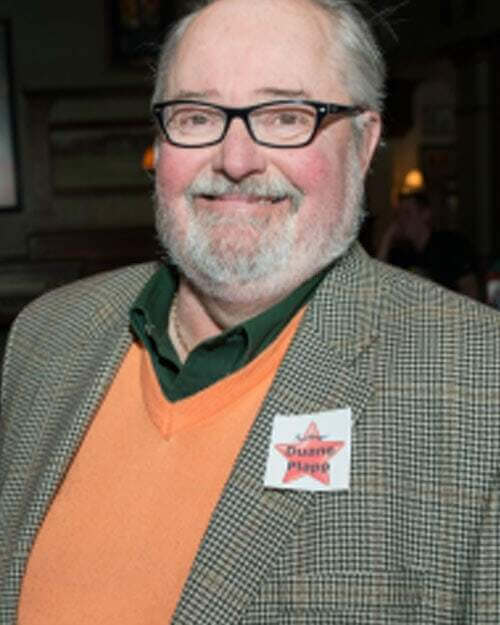 Duane Plapp
Board Member
Total Revenue Coaching/DBA Sales Without Selling
Phone: (859) 240-6428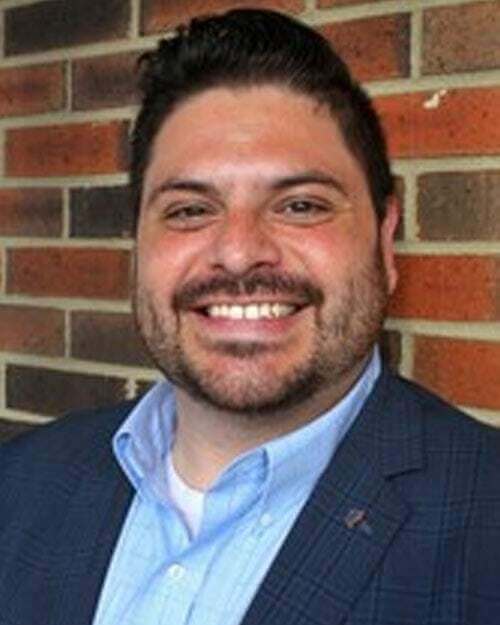 Luis Sanchez
Board Member
First Title Agency
Phone: (513) 612-7152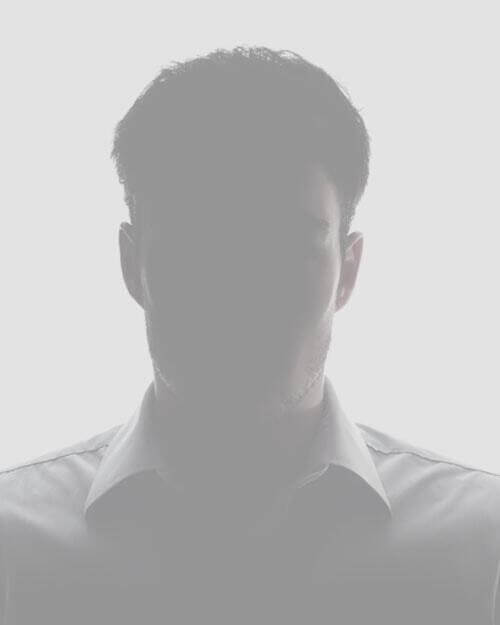 Marc Taylor
Board Member
Bush-Re-Shea Insurance
Phone: (513) 683-0777