Ohio Valley Development Council
The Ohio Valley Development Council (OVDC) is the advocacy arm of the HBA. Its mission is to research issues and advocate on regulatory policies that impact the residential construction industry in Southwest Ohio.
The OVDC is governed by an elected board of directors organized into several committees that deal with the many issues that developers face:
ENGINEERING STANDARDS COMMITTEE: Responsible for monitoring, reviewing and reporting on possible changes and modifications primarily to subdivision regulations.
OHIO ENVIRONMENTAL PROTECTION COMMITTEE (OEPA): Works with OEPA officials on the many environmental policies that affect the land development industry.
PLANNING AND ZONING COMMITTEES: Reviews changes in planning and zoning regulations throughout the Greater Cincinnati region.
PUBLIC UTILITIES COMMITTEE: Works with local utilities on issues affecting the land development industry.
WATER AND SEWER COMMITTEES: Monitor issues affecting the area's water and sewer infrastructure and reviews and provides comments to new or revised water and sewer regulations.
Since its establishment in 1976, the OVDC has expanded its influence to nearly every political jurisdiction in southwest Ohio as well as the Army Corps of Engineers, Ohio EPA, and the Ohio Department of Transportation. Dues paid by the individual members of this Council are $125.00 per year. Membership in OVDC is individual, not by the company. Because the Ohio Valley Development Council is an affiliate council of the Home Builders Association, your company or organization must be an HBA member.
General membership meetings of the OVDC are held quarterly, with a special guest speaker for every meeting. OVDC members also benefit from the work of the membership to create an environment where land can be developed in the safest and most cost-effective way.
To get more information or to get involved with the Ohio Valley Development Council, contact Lora Brand.
To download the OVDC Application, click HERE.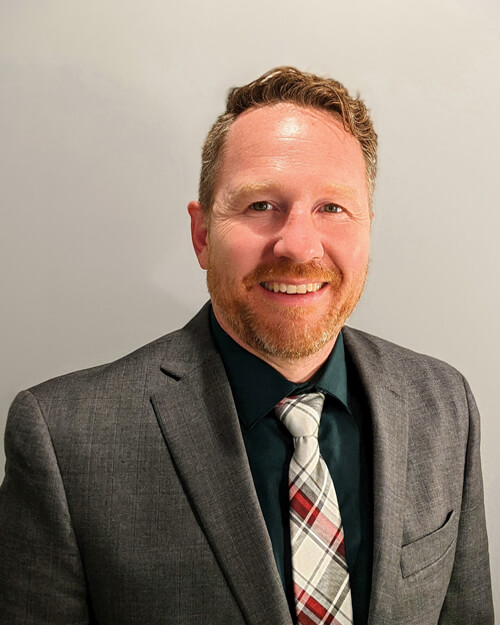 Matt Mains
President, OVDC
Dress Homes
Phone: (859) 578-4324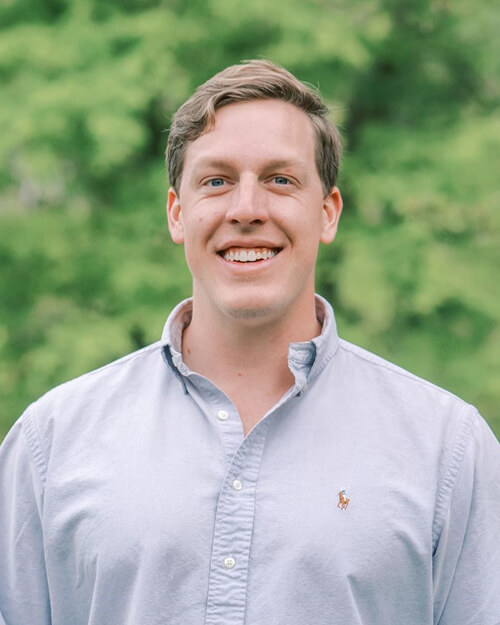 Zach Toebben
Vice President, OVDC
M/I Homes of Cincinnati
Phone: (513) 218-9351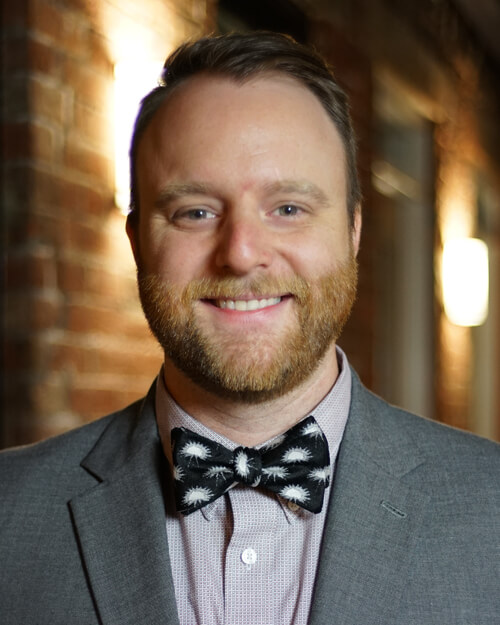 Bryan Scheck
Secretary, OVDC
Bayer Becker
Phone: (513) 492-9849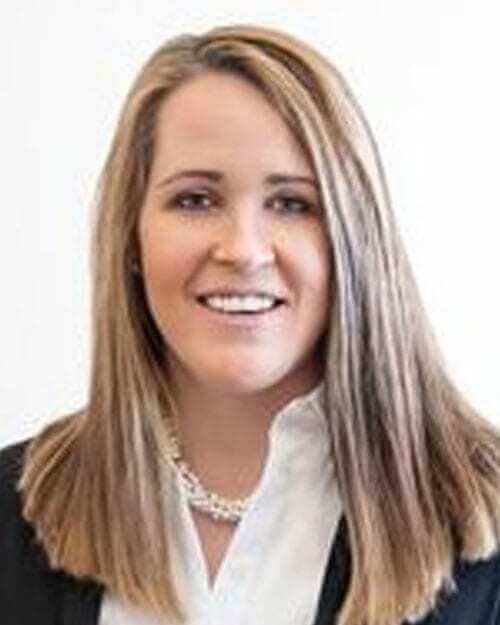 Gemma Maxwell
Immediate Past President
Fischer Homes
Phone: (859) 344-3127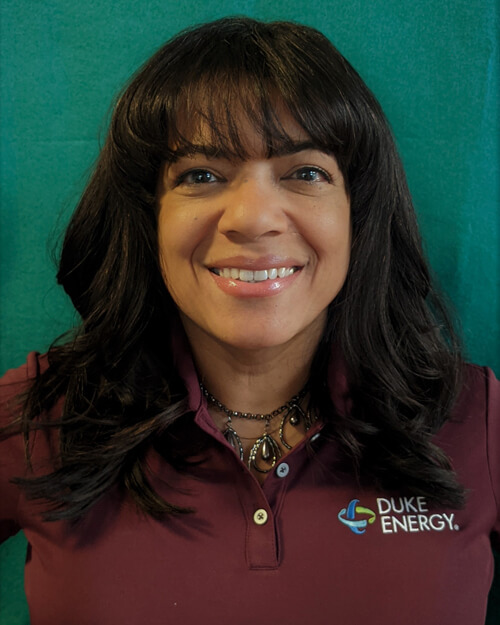 Paige Adams
Director
Duke Energy
Phone: (513) 218-7144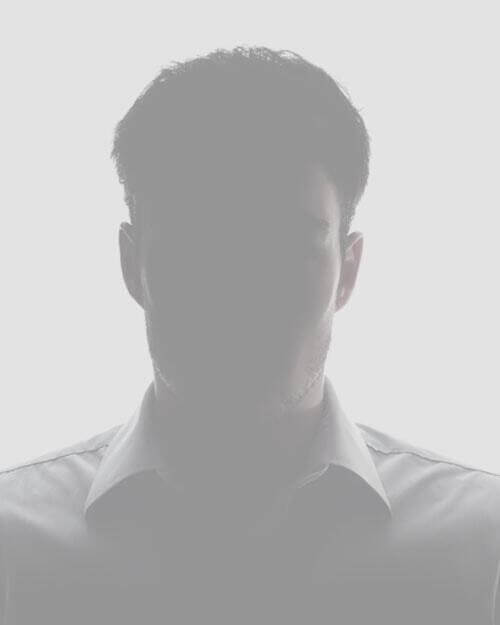 Michael Athan, PE
Director
M/I Homes of Cincinnati
Phone: (513) 248-5403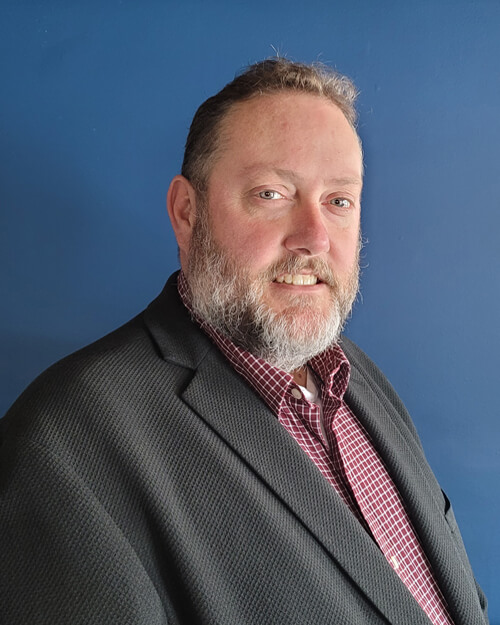 Don Carter
Director
D&M Carter
Phone: (513) 831-8843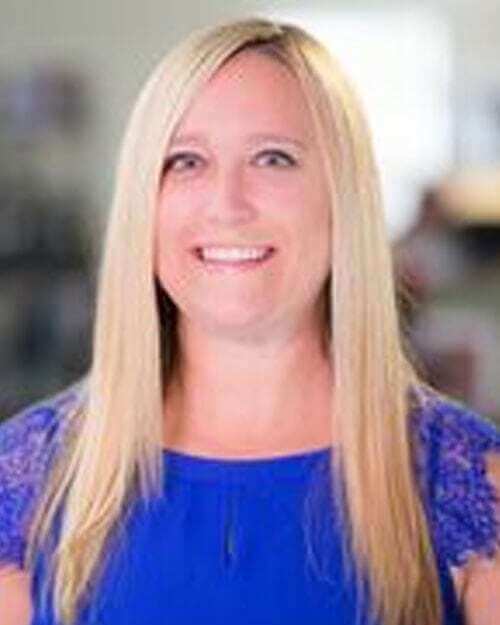 Terri Corner
Director
Bayer Becker
Phone: (513) 492-9833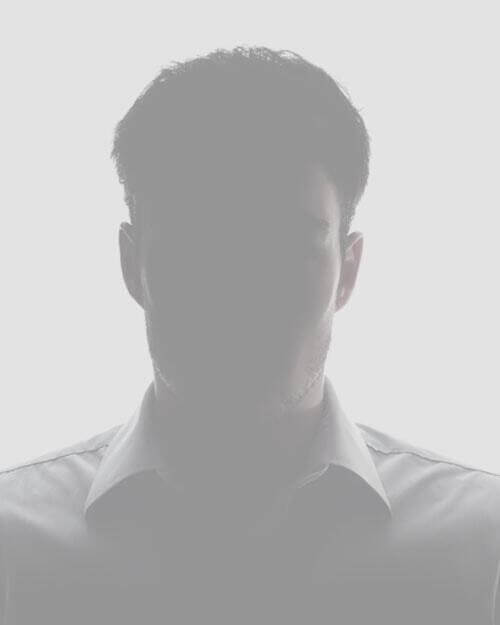 Andrew Dodds, PE
Director
McGill Smith Punshon
Phone: (513) 759-3225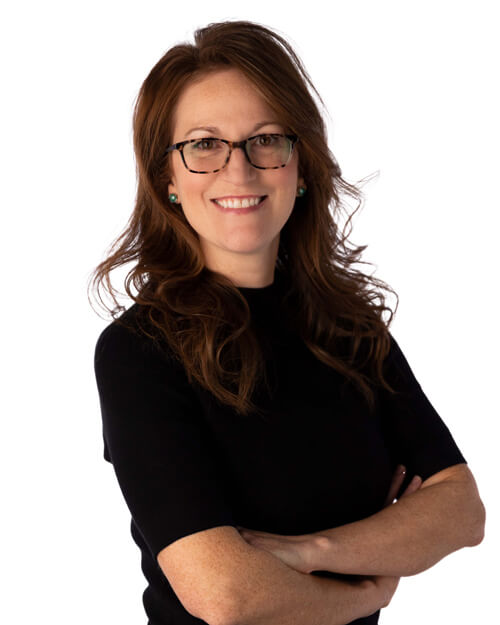 Raelynn Kohlhepp
Director
Fischer Homes
Phone: 513-295-4967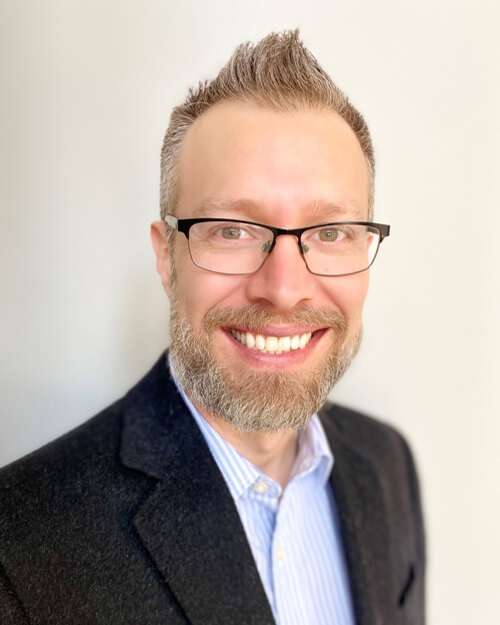 Mark Linger
Director
Drees Homes
Phone: 859-578-4247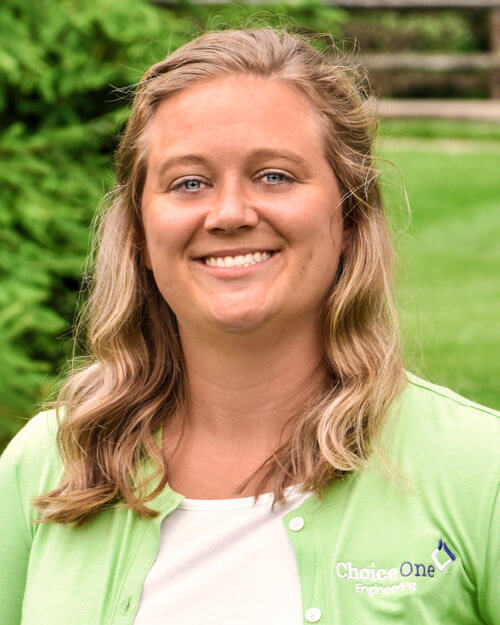 Kristi Moorman
Director
Choice One Engineering
Phone: 567-644-5533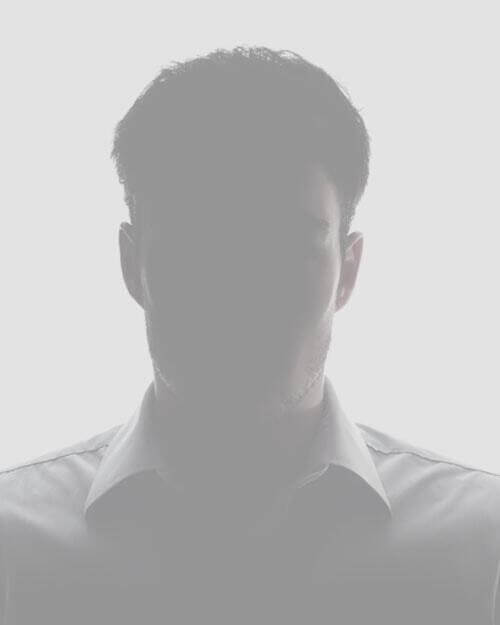 Casey Schlensker
Director
Fischer Homes
Phone: (513) 300-5308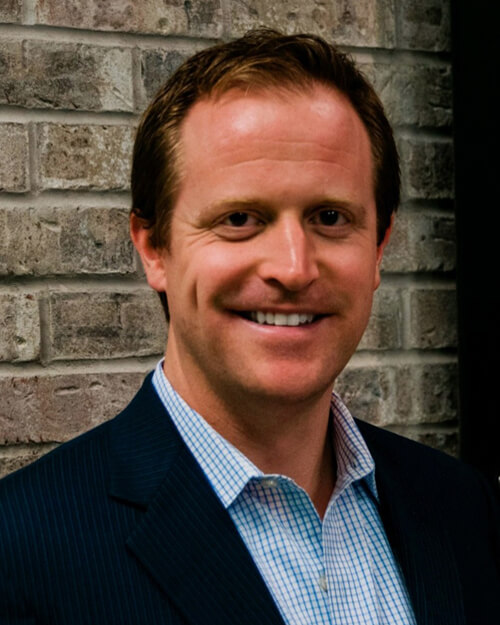 Rob Smith
Director
D.R. Horton
Phone: (513) 635-2624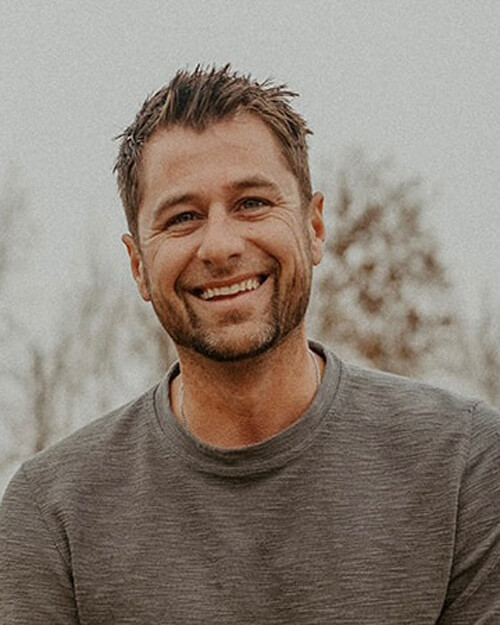 Joey Wall
Director
Fischer Homes
Phone: 513-212-7585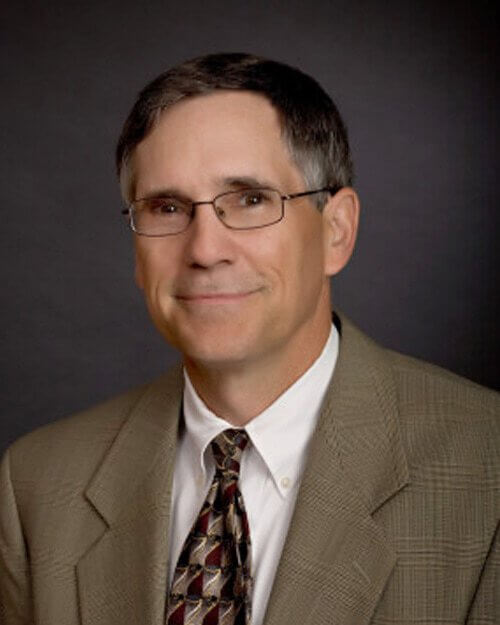 Stephen Hunt
Legal Counsel
Aronoff, Rosen, & Hunt Co., L.P.A.
Phone: (513) 241-0400